With ManagementStudio approaching it's first birthday, we wanted to share some of the top new features that we have planned for 2023 Q1.  While most of these features are in Beta, we would always recommend that you contact your ManagementStudio technical account manager before setting deadlines that are dependent on the roadmap.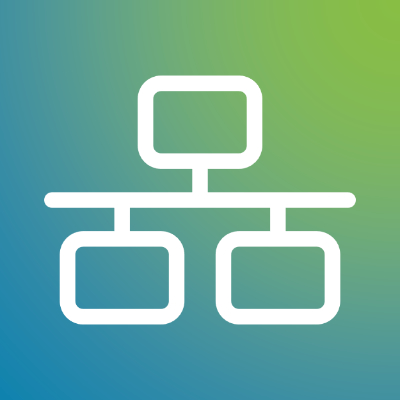 New Cloud Connectors
One of the key themes for the development team in 2023 is data capture.  The shift in working practices that we've seen over the last few years has accelerated the adoption of cloud-based technologies – such as Microsoft Azure Virtual Desktop and VMware Workspace ONE – and many of our customers are either planning to include, or already have, cloud as a significant part of their EUC strategy.
Whether you're deploying a hybrid solution or have a cloud-first approach, we've got you covered!  First up in Q1 is our Azure Active Directory connector. Not only does this enable us to use AAD as an authoritative inventory source, much like our existing AD connector, it also provides application-level integration for other services like SSO.  In addition, this has laid the foundation for two more Microsoft connectors (Intune and Dataverse) planned for launch later this year.
The Azure Active Directory connector is currently in beta but don't forget to sign up to our product notification emails to get access as soon as it's launched.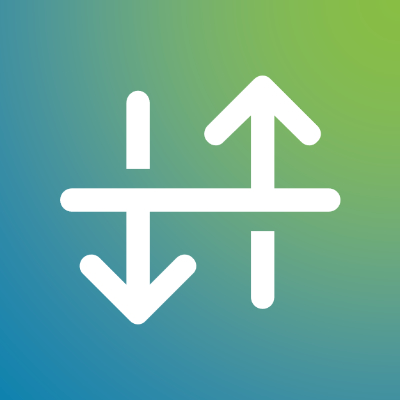 Cross Project Support
When ManagementStudio was in development, multi-project support was one of the features that we knew would be important to our customers and partners.  It's opened new ways of managing projects and change from just one instance of ManagementStudio and since launch last year, we've been hard at work to extend this functionality even further. Later this quarter, we will officially support cross project support for shared assets.
We're not duplicating assets here (so no additional licenses!), we effectively punching a hole through the project for entire modules or specific assets.  We can even control who is able to manage the cross-project communication and which way the flow of data travels.  This makes it even easier to extend the benefits of ManagementStudio to other areas of your business.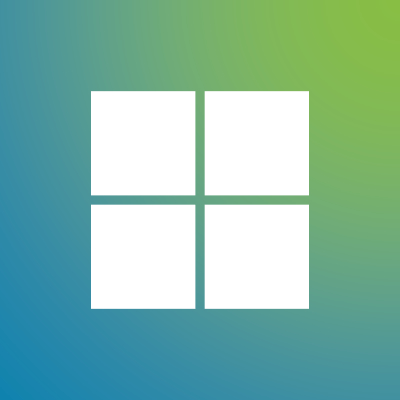 .NET Core 7
When we started the development of ManagementStudio a few years ago, we wanted to make sure that the core code wasn't dependent on a specific frameworks that could easily become obsolete.  After evaluating several technologies, we settled on .NET for its long-term support, active release schedule and ubiquity within the enterprise.
Fast forward to today and we're now integrating the recently released .NET 7 into ManagementStudio.  By following the .NET release schedule, the amount of functional change between ManagementStudio versions is low, which in turn lowers the cost and risk associated with an upgrade.  Anyone involved in Change Control can sleep a little easier 😉
While this release will focus on bringing support for .NET 7, it sets the foundations for us to introduce new features and efficiencies that are exposed by the framework.
Further Details
If you have any questions about the roadmap or would like to discuss how your projects can benefit from these new features, would would love to hear from you.  Contact your technical account manager or leave a message for us.