A
Solution

for Every Challenge

Upgrade to Windows 11
Bring the benefits of Windows 11 to your organisation. View your estate in a way never seen before, use smart tooling to inform strategy, and leverage automation to deliver a seamless migration.

MigratING Email
Easily migrate to a new on-premise Exchange solution or Office 365 service.  Preserve user access to all mailboxes, restore permissions and automatically migrate users without any input from IT.

BAU & Servicing
Take your service management to new levels. Control the rollout of software updates and Windows Feature Releases, use business logic to maximise user productivity and reduce demand on the service desk.

Windows 11 Readiness
Get ready for a new era in Windows computing. View device compatibility, identify devices to upgrade or mark for replacement, get a head start on ordering new devices and creating an upgrade plan.

Mergers & Acquisitions
Navigate the sale or merger of your business. Create interlinked, contextual knowledge for your due diligence team, deploy a controlled workflow for smooth post acquisition integration.

Embrace the Cloud
Extend server hosting to private cloud, Azure or AWS. Rollout your new server strategy confident that all infrastructure interdependencies are captured, ensuring maximum service uptime. 

File Migrations
Data underpins everything that your business does. Capture the nuances of file shares to ensure that data is successfully migrated and information important to your business isn't lost.

Application Lifecycle
Providing the foundations of proactive application management. Standardise the application catalogue and reduce sprawl, manage from deployment to servicing and  retirement, track licensing and usage.

Harmonising HR Data
Build the ultimate employee knowledge base. Aggregate data from multiple systems including user-initiated updates, automate the JML process, allocate system access in real-time when policies are accepted.
See it in action
Want to see if ManagementStudio could be a good fit for your business?  Take a look at our overview video to see what we're about.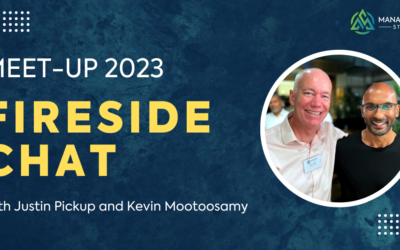 Discover how Lloyd's Bank, one of the financial industry's giants, has transformed its project management with the power of ManagementStudio. In an enlightening interview with Kevin Mootoosamy, gain insights into their journey, beginning with a massive Windows 7 migration, and how ManagementStudio streamlined their operations, culminating in the successful M365 migration efforts. Learn how automated communications, multi-surveys, and robust automation processes have revolutionised their approach.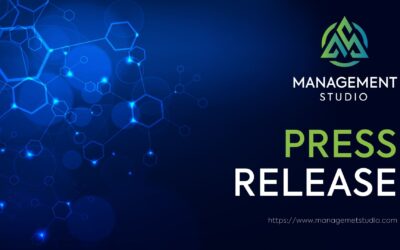 Camwood and ManagementStudio Announce Exciting New PartnershipLondon — March 2023 — Camwood, the leading Application Specialist, and ManagementStudio announced a new formal strategic partnership to accelerate time to value for customer application modernisation and...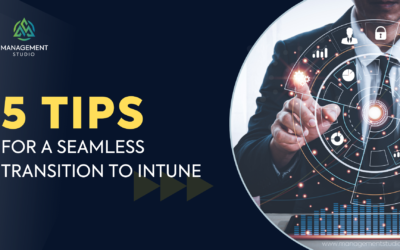 Did you know that Microsoft Intune turns 13 this April?  If you're anything like me and were desperately trying to get your hands on it at launch, you're probably starting to feel a little old about now! But what started off as a side note in the systems management...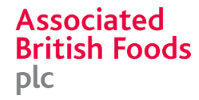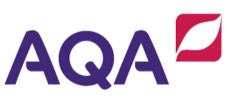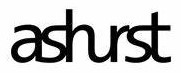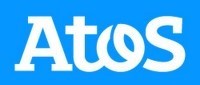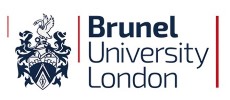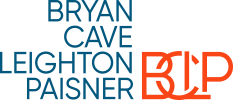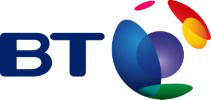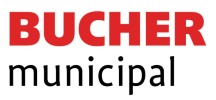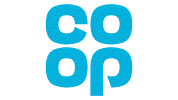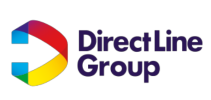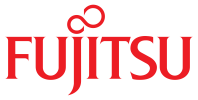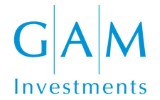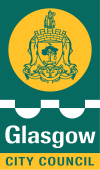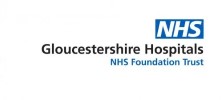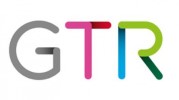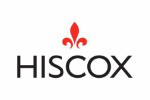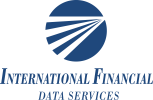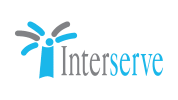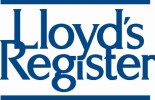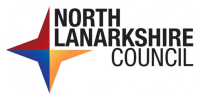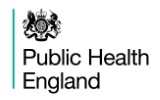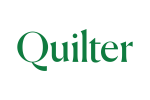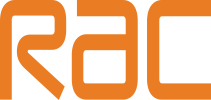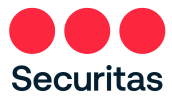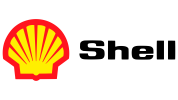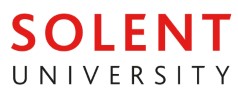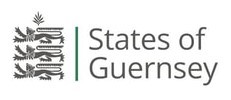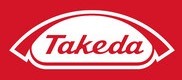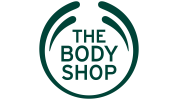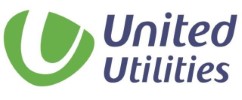 For anyone trying to get better oversight, control, and analytics for your desktop environment, be that a migration or BAU, this product is well worth your consideration.
John Whitty
Snr. EUC Solutions Architect, Asystec
Customer using ManagementStudio is a Large Financial Institution
The team are fabulous to work with, guiding us every step of the way in fully utilising every aspect of the product set. Vital to our growth and governance starting in Application management but evolving to shape and guide our migrations across multiple platforms including the latest shifts in Operating Systems.
Stephen Wood
Lead Technical Solution Architect
Large Retail Group
Such a valuable product to any migration project, I wouldn't be without it.
There are some great features such as the powerful report builder (with added live feed into Excel/PowerBi), a modern interface, custom record types for migration such as Printers/Mailboxes, automation and great new segmentation, search and filtering controls.
Colin Bragg
Senior Project Manager
Large Manufacturer of Electrical Equipment
Happily using ManagementStudio to manage an intricate migration across brands.
The commitment to constant improvement and enriching of this great suite is a reflection of the excellent support and feedback channels available to its customers.
John Cunningham
Senior Product Manager
Large National Retailer
ManagementStudio has been fundamental to my current and my last Windows 10 migration projects over the last 4 years.
Dan Miszke
Business Analyst
Assurance and Investments Company
Let's Start Something New
Say Hello!